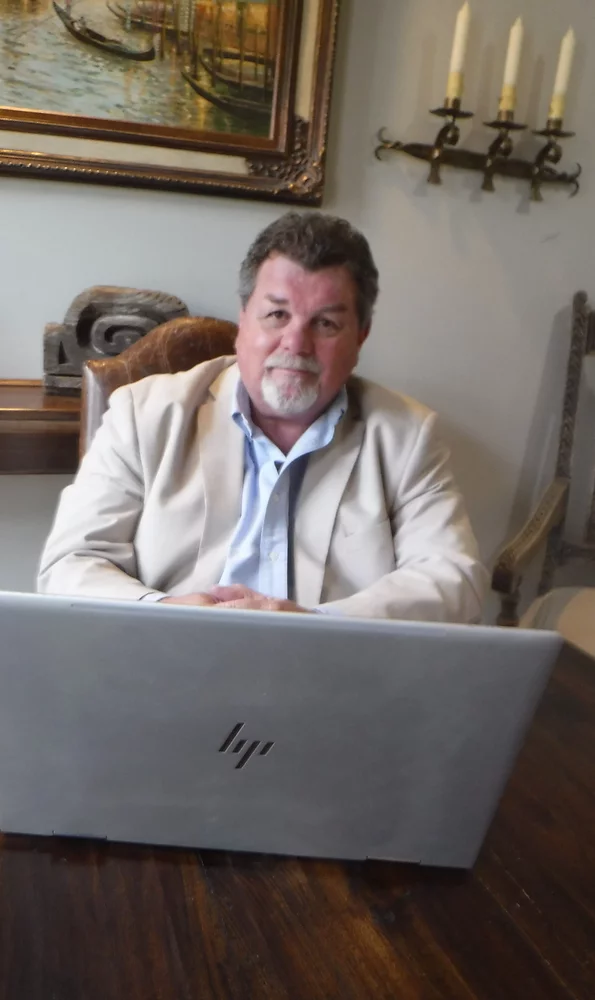 Ricky Mims has 40 years of experience in the field of Equipment Finance, Equipment Leasing, and Equipment Appraising. He has worked for Ally Bank, Synovus Bank, and Fifth Third Bank in business development and was at Regions Bank for 30 years where he began in Asset Management overseeing collections and bankruptcy litigation, establishing future residual values of equipment, negotiating lease-end purchase options of equipment and disposing of equipment returned or repossessed.
While working at Regions Bank Ricky in Business Development and Sales Management he was named President of Regions Financial Leasing, Inc and the Managing Director of the Equipment Finance and Leasing Division.
He holds a BS Degree in Business Administration and a Masters of Business Administration from Auburn University and is a graduate of the Institute of Lease Management at the Columbia University Graduate School of Business in New York. Ricky is also an Accredited Senior Appraiser (ASA) in the Machinery and Technical Specialties Discipline with the American Society of Appraisers.