USPAP compliant appraisal reports
Quick Turnaround in as little as 3 to 5 business days.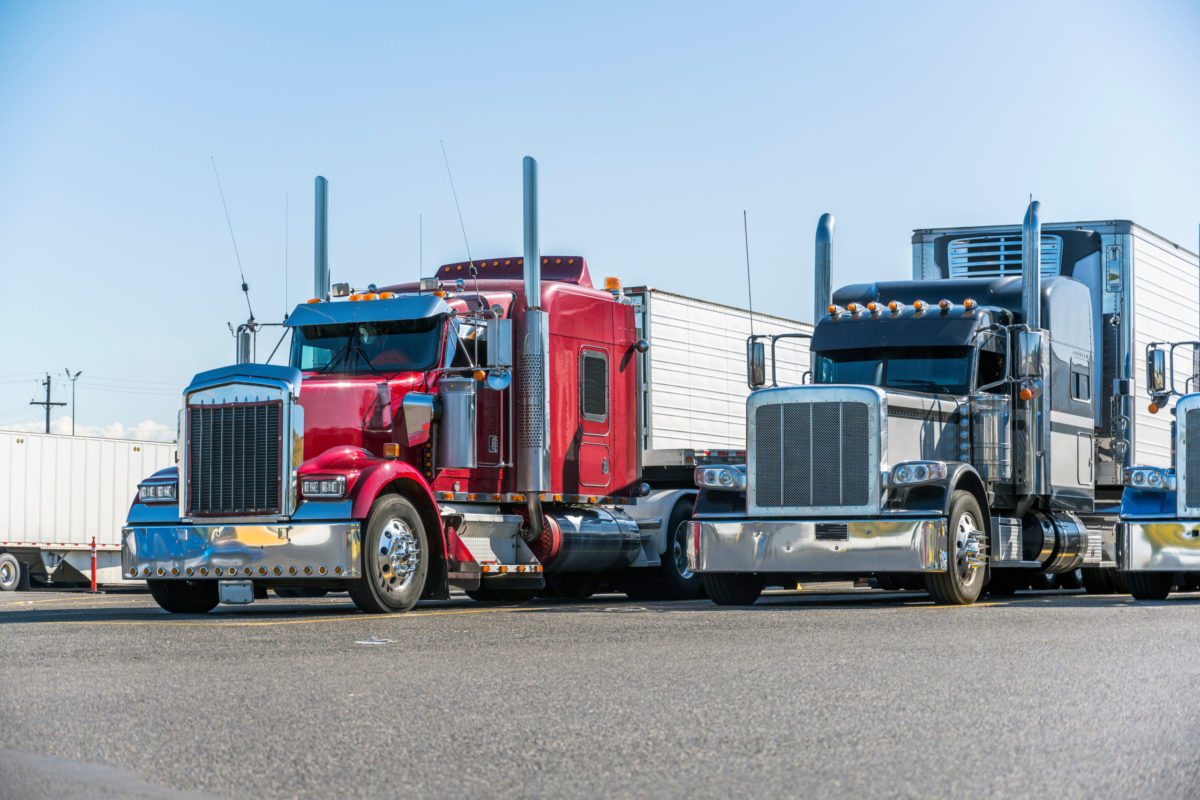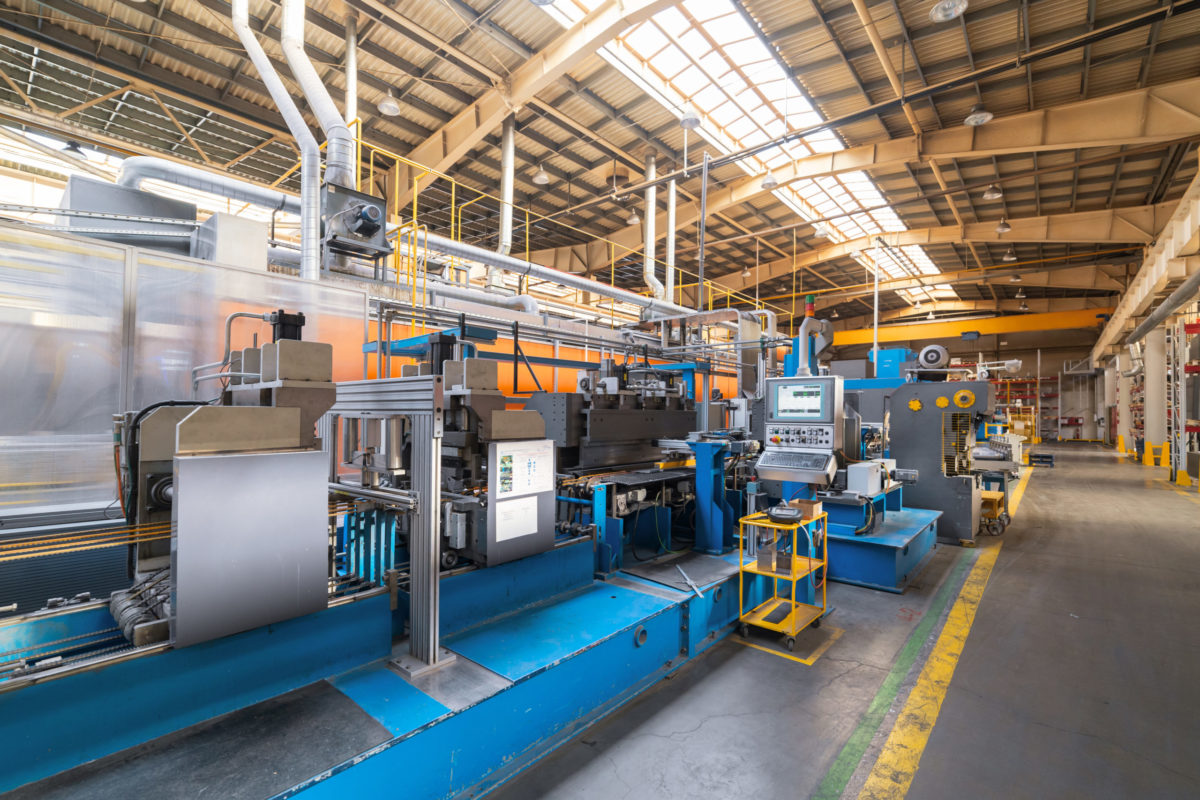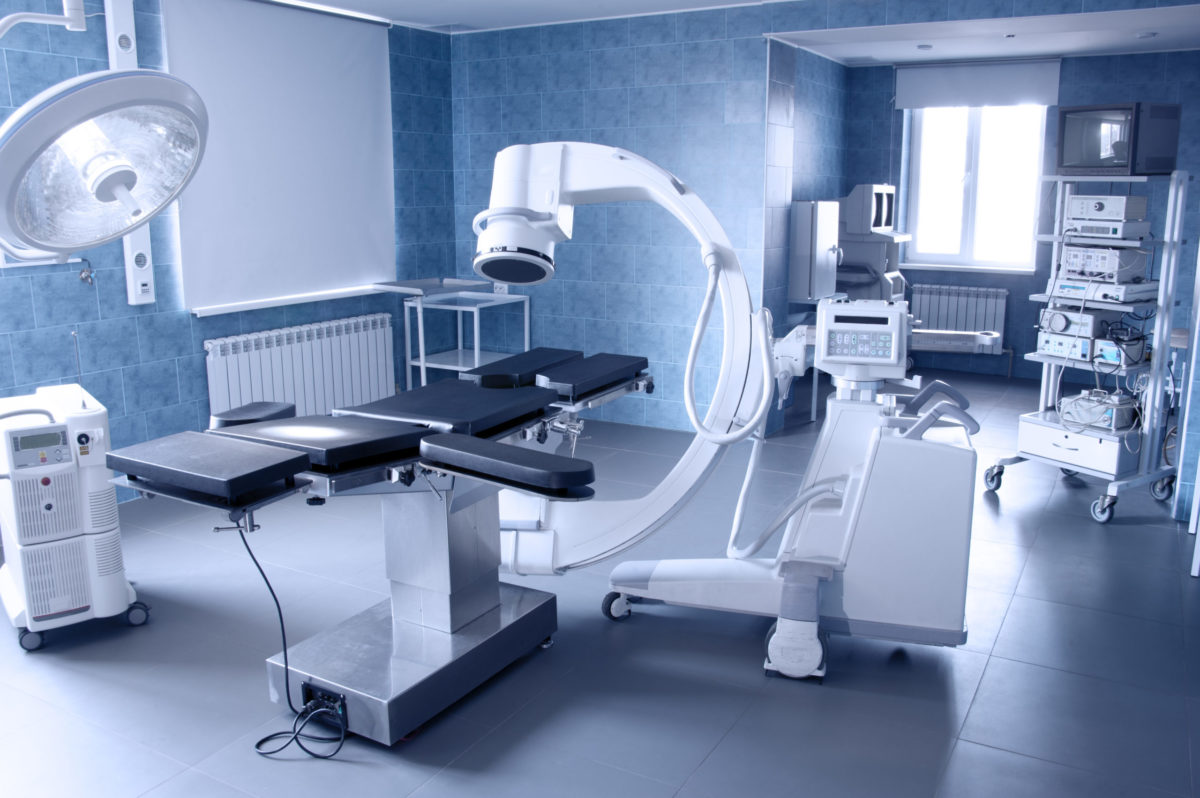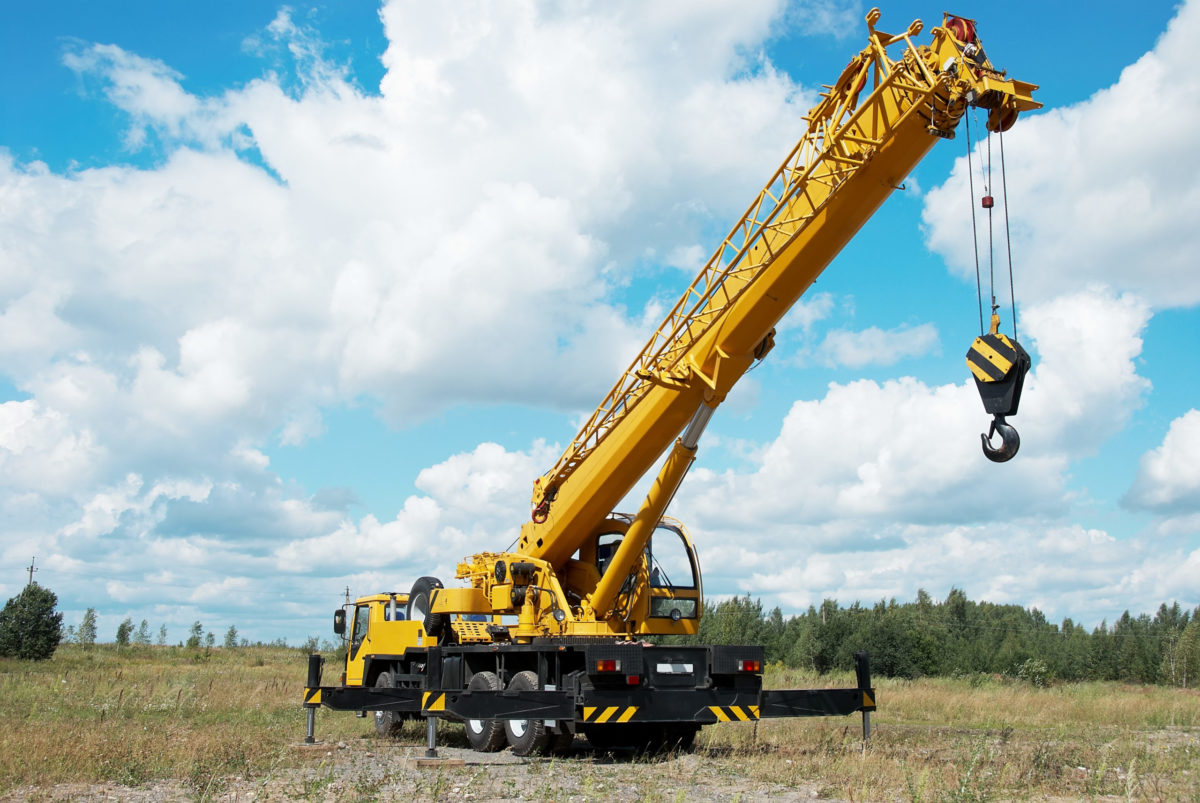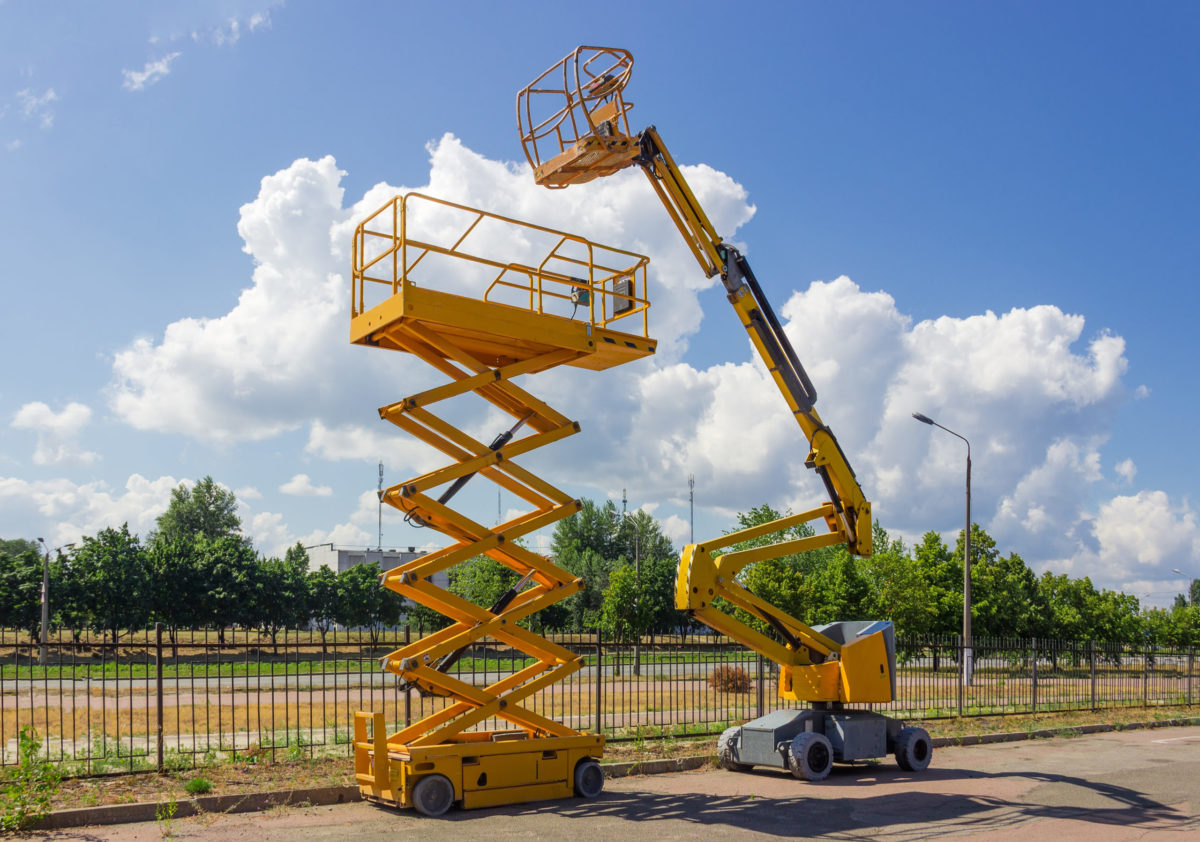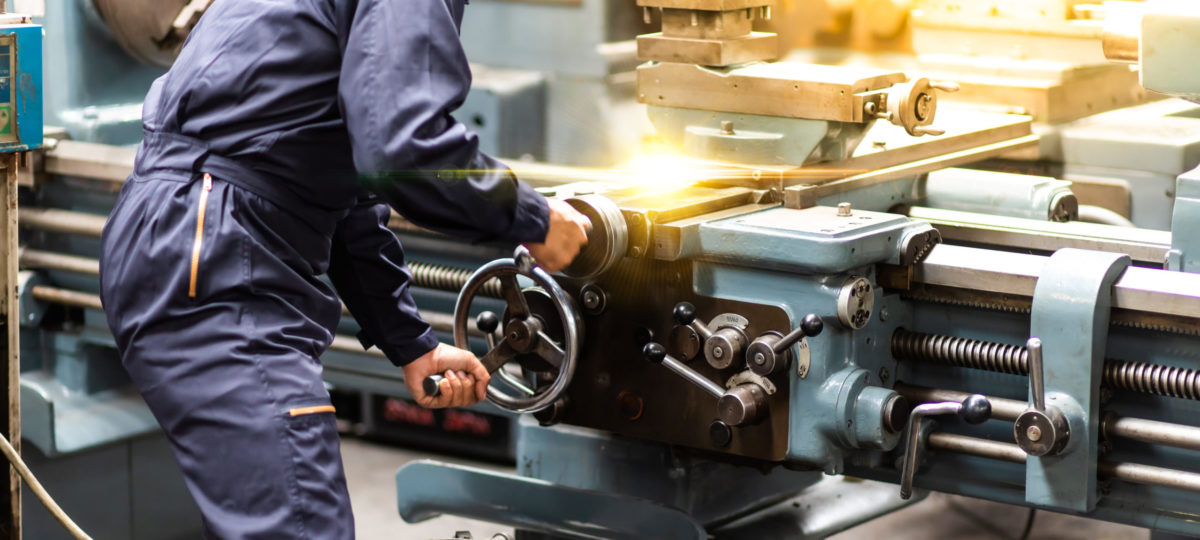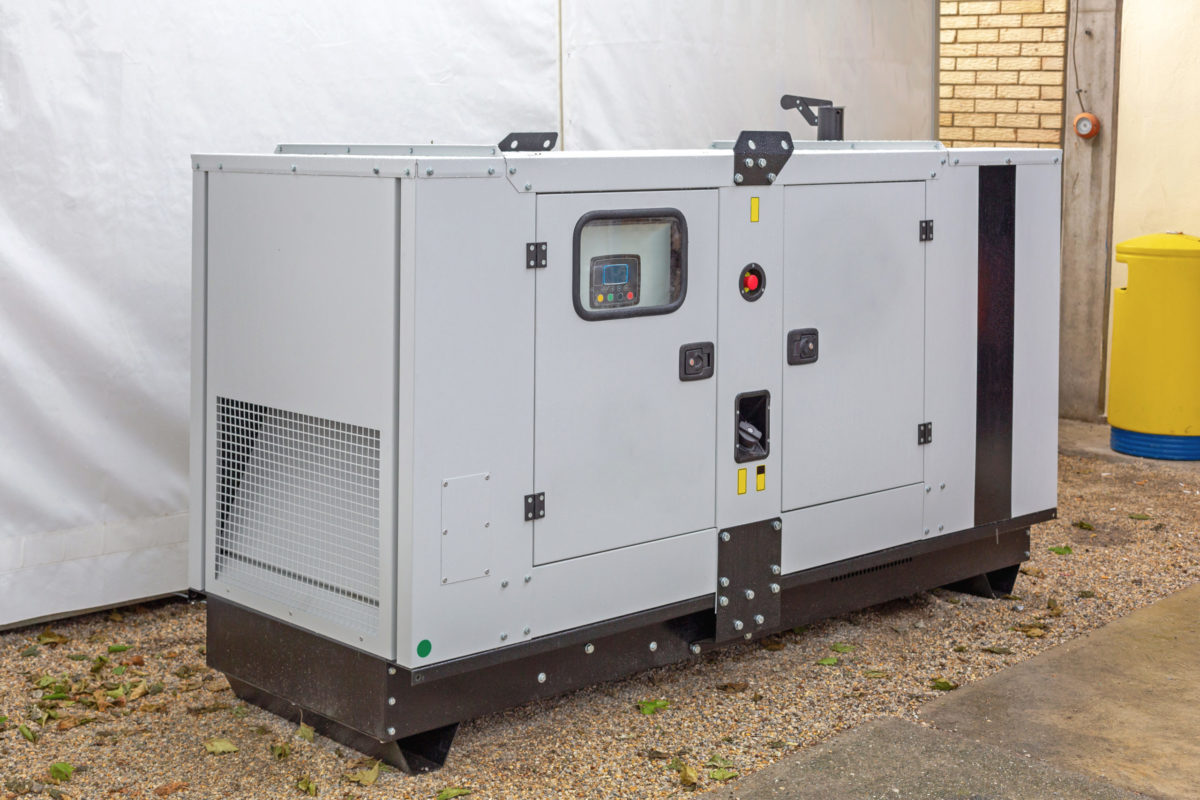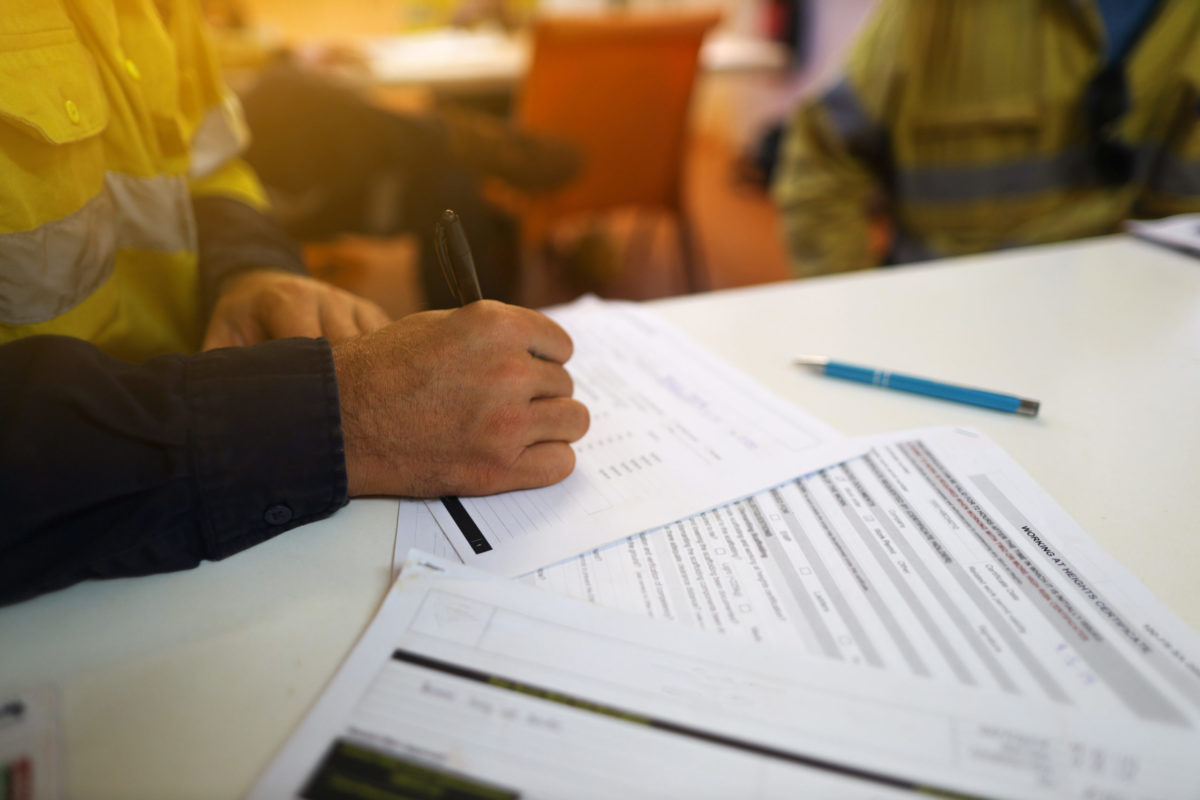 Ricky Mims has 40 years of experience in the field of Equipment Finance, Equipment Leasing, and Equipment Appraising. He has worked for Ally Bank, Synovus Bank, and Fifth Third Bank in business development and was at Regions Bank for 30 years where he began in Asset Management overseeing collections and bankruptcy litigation, establishing future residual values of equipment, negotiating lease-end purchase options of equipment and disposing of equipment returned or repossessed.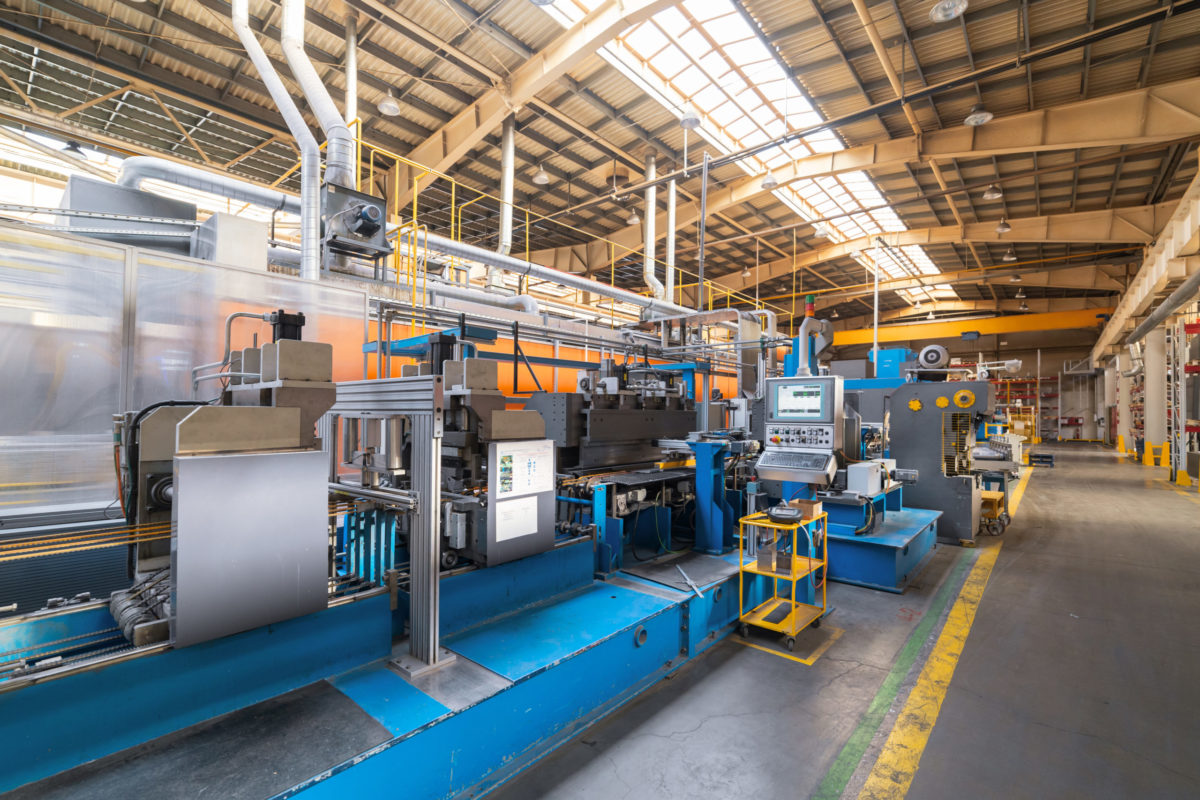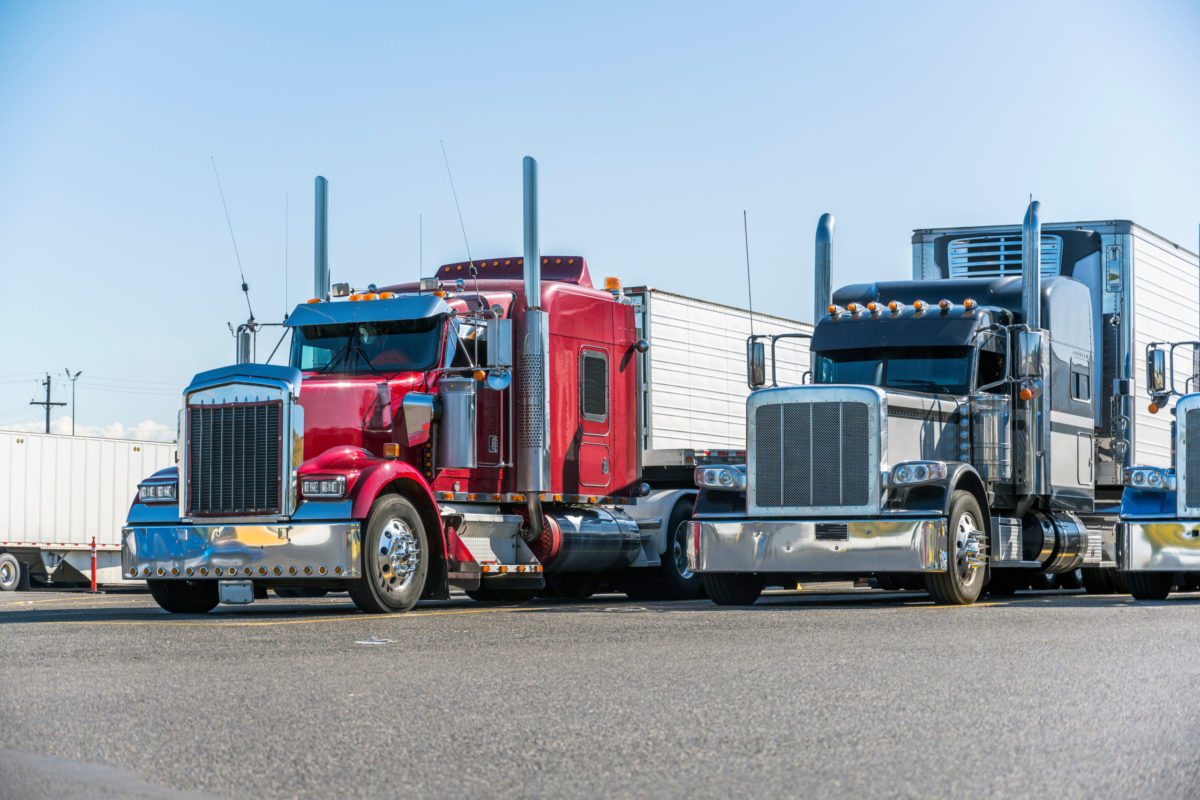 Trucks / Trailers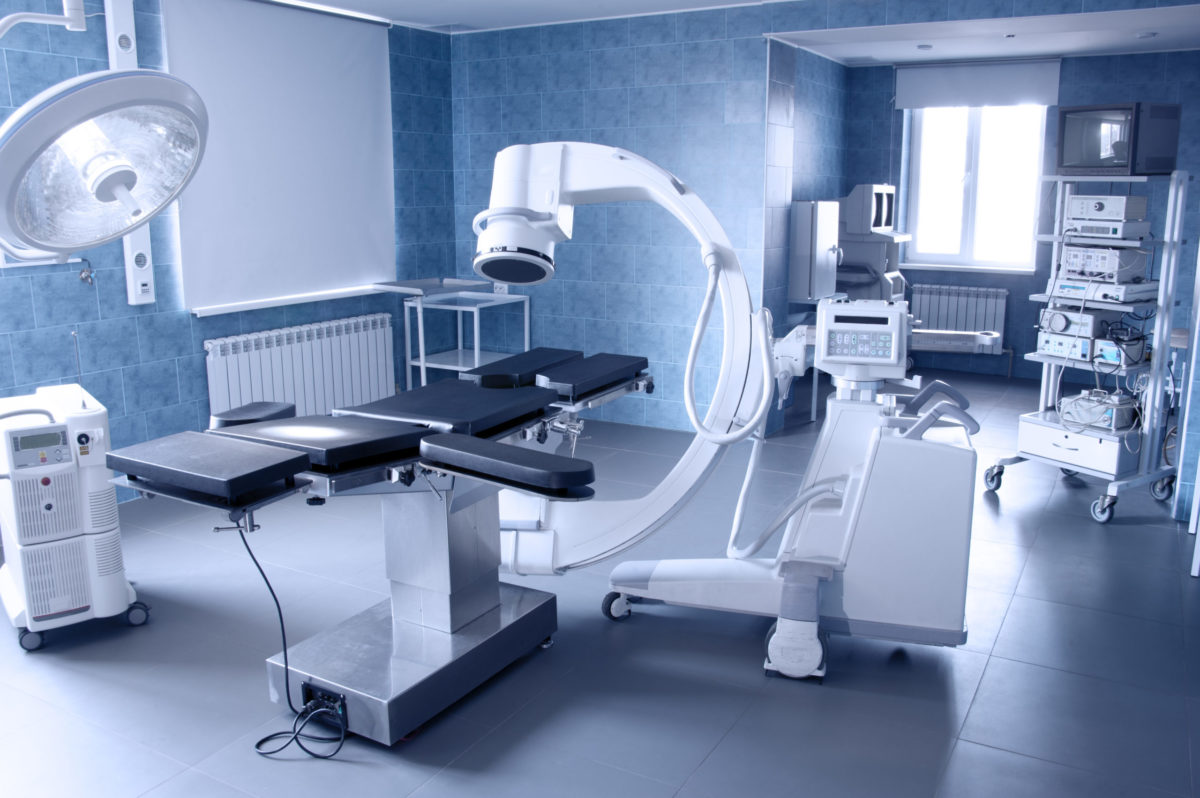 Medical Equipment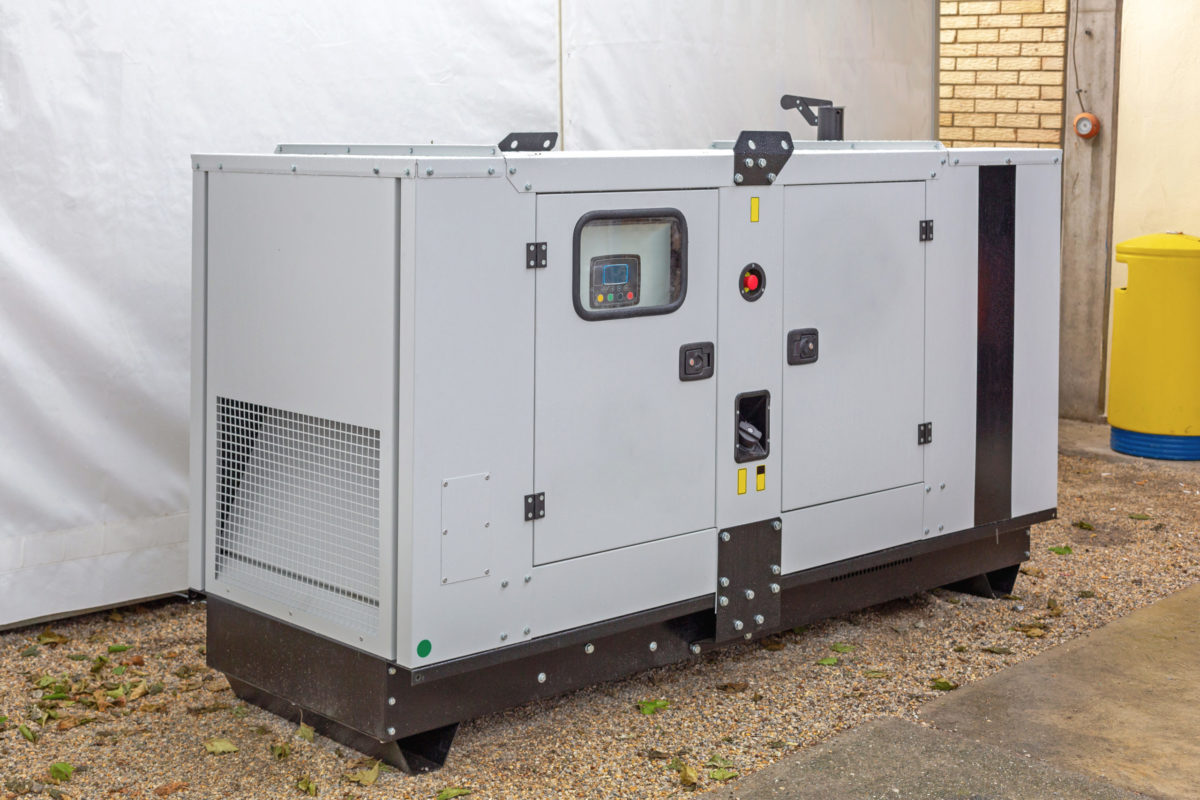 Generators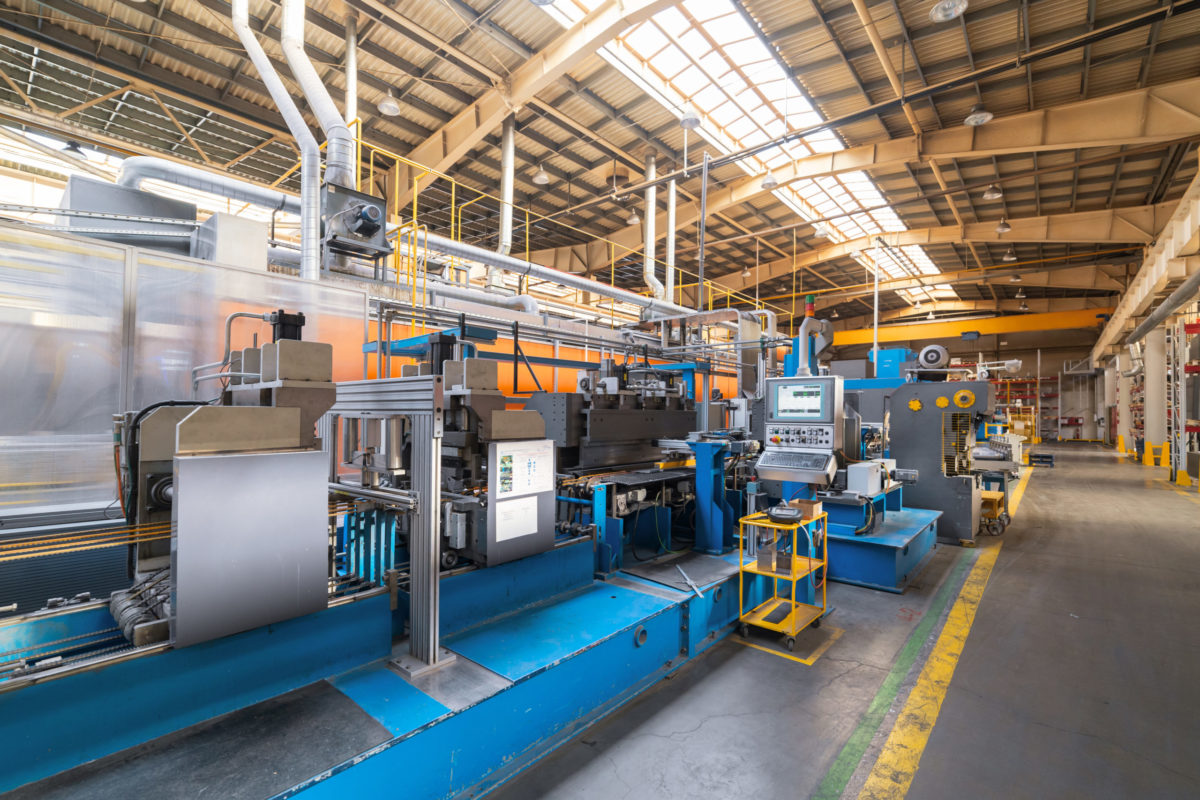 Metal Fabrication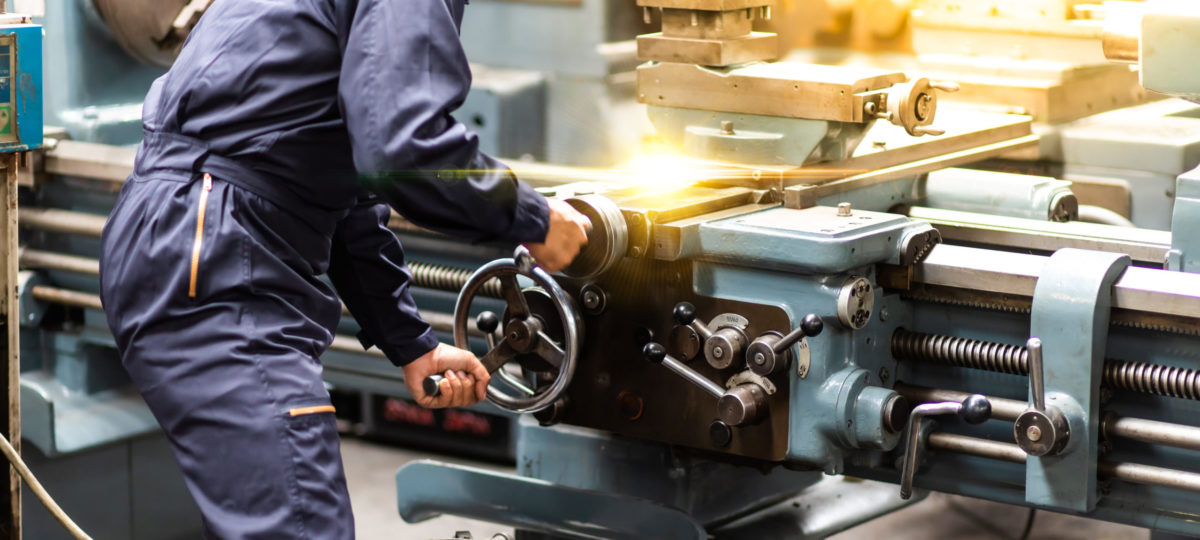 Machine Tools
Rail Equipment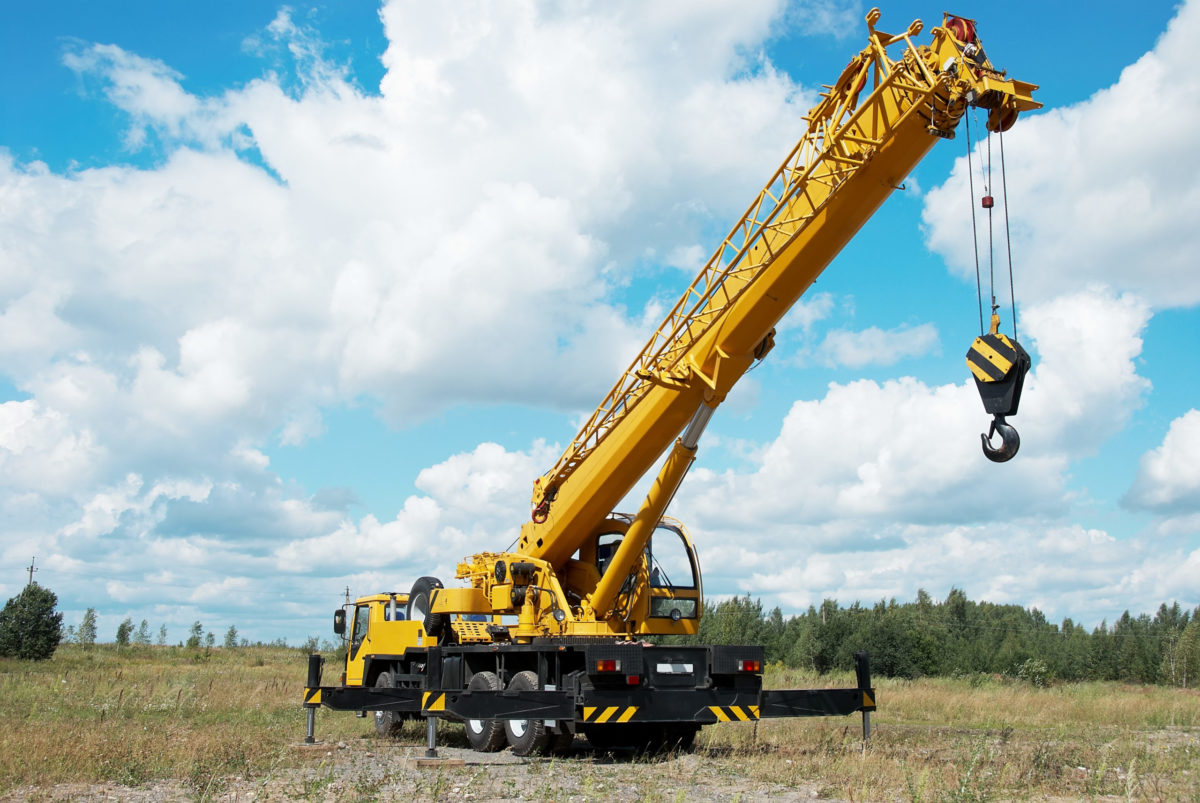 Cranes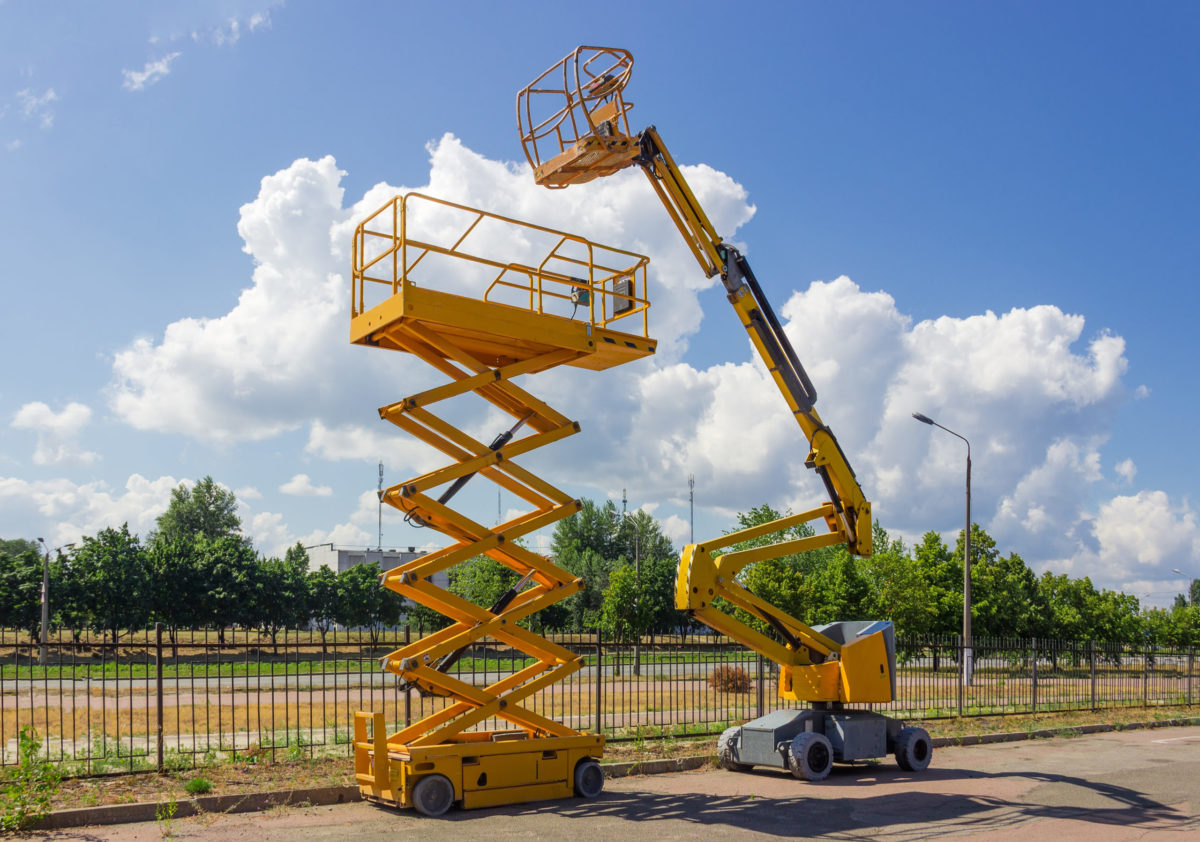 Lifts
1600 St. Elizabeth Square Montgomery, AL